Bookings to open for children's vaccinations; boosters available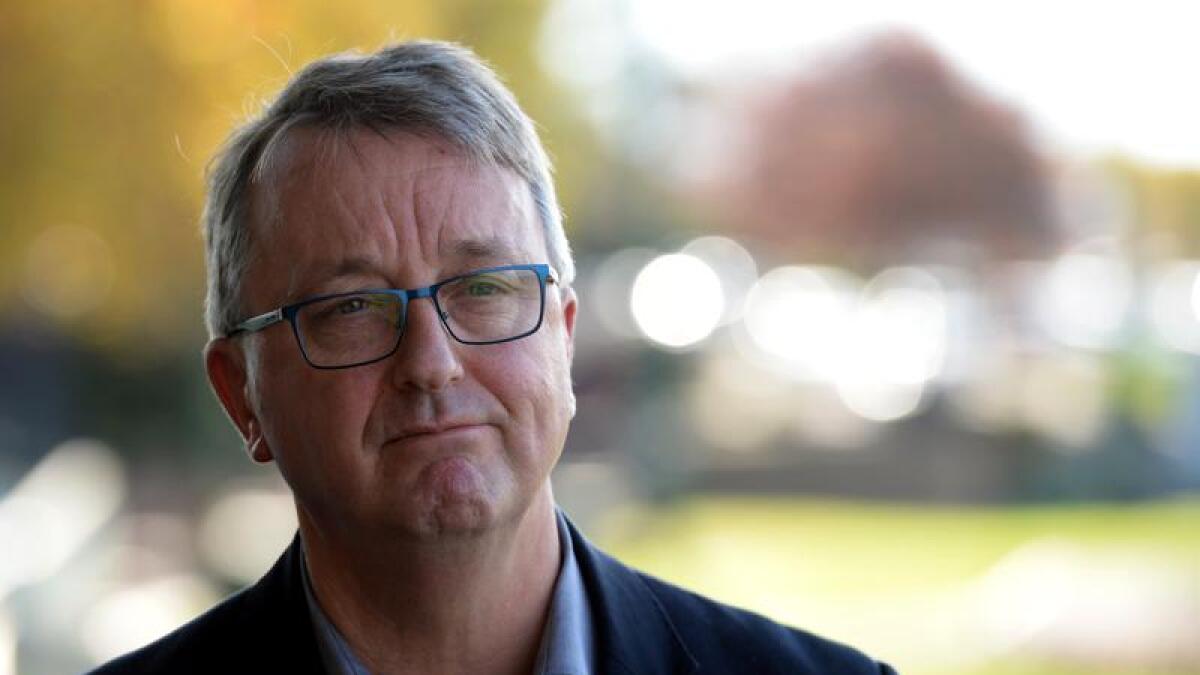 Victorians are now able to book in children aged five to 11 years old for their coronavirus vaccinations.
Bookings opened on Tuesday for when children become eligible on January 10.
One million Victorians have also become eligible for their booster doses as the interval between the second vaccination and the booster shot shortened to four months on Tuesday.
Victorian Health Minister Martin Foley on Monday urged people to come forward and be vaccinated, as COVID-19 case numbers surged across the eastern states.
"Being fully dosed is the best protection you can have against Omicron to keep yourself and your family safe and do your bit to keep Victoria open," Mr Foley said.
While GPs and pharmacies continue to give the majority of first doses and boosters, he said the government and health officials "want to see families and a million new people come forward in strong numbers and help bring that rapidly rising (case) number down".
State-run vaccine hubs also re-opened on Tuesday.
More than 500 people were in hospital with COVID-19 in Victoria on Tuesday, with two deaths recorded. There were 14,020 new cases of coronavirus in the state.
NSW again topped 20,000 new cases on Tuesday.
Mr Foley said he expected case numbers would increase "very rapidly over the days ahead".
"We all need to adapt our behaviours to minimise the impact on the health system, ourselves and our families," he said.
Mr Foley said rapid antigen tests were in short supply, but tests ordered by the state would begin to arrive in the coming week and they could be supplied to vulnerable Victorians.
"I think the Prime Minister did describe this as a transitional period. I hope that's the case," he said.
"I hope it's a transition to readily available, freely available, rapid antigen tests."