Voters feeling uninspired in Tocumwal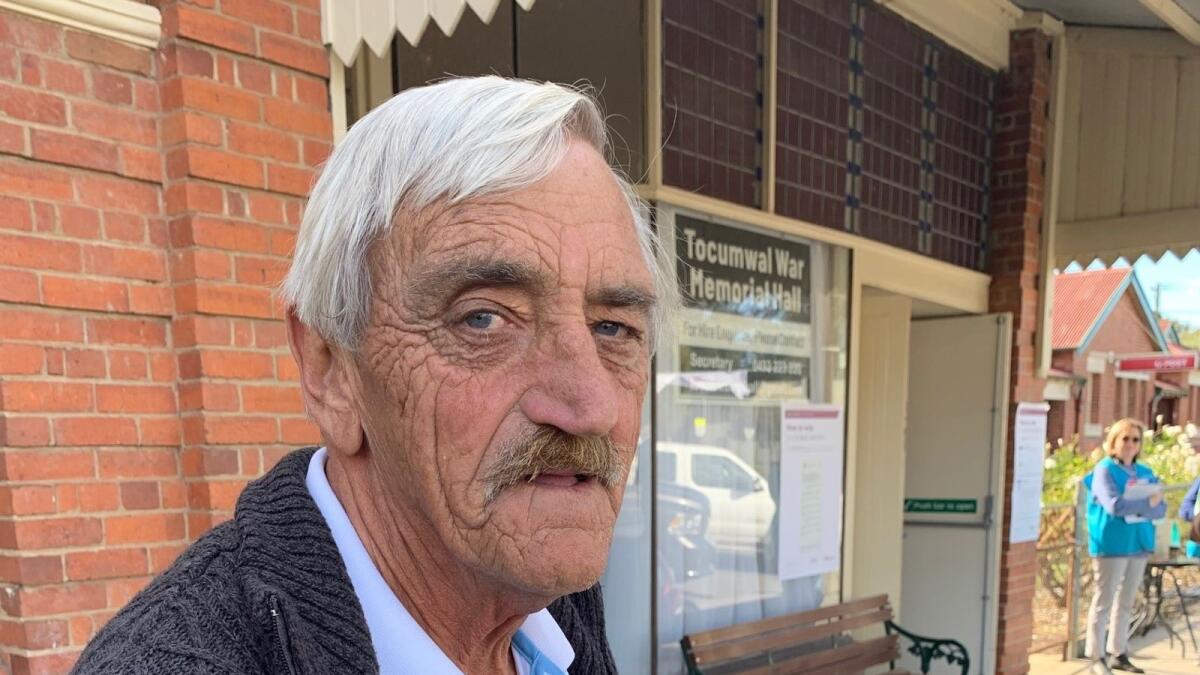 As the election campaign simmered into its final days, voters took to the War Memorial Hall on Saturday, May 21 to submit their ballots.
Tom Edwards from Tocumwal expressed his frustration over this year's election, marking it "very confusing".
"I don't particularly like Scott Morrison, but I can't bear the thought of Albanese," he said.
"It gets to the stage ‒ maybe it's the devil you know, than the devil you don't."
Voting on candidates for the seat of Farrer, Mr Edwards said the past member for Parliament did a "tremendous job".
Having moved from Victoria to New South Wales, Claire Wileman said her vote was admittedly made without much passion this year.
"This is probably one of the least involved votes I've ever done I think," she said.
"I'm just uninspired by everyone, I really had no idea where I was going today, who I was going to vote."
She said she feels there's mood for change ‒ but not at the fault of the current government.
"They were hit with COVID, it's not different to when the global financial crisis hit, I think whoever would have been in power would be probably more likely to be ousted," she said.
"I think everyone's looking for something different."