TAC's 'pause stop' campaign to be trialled in Echuca Moama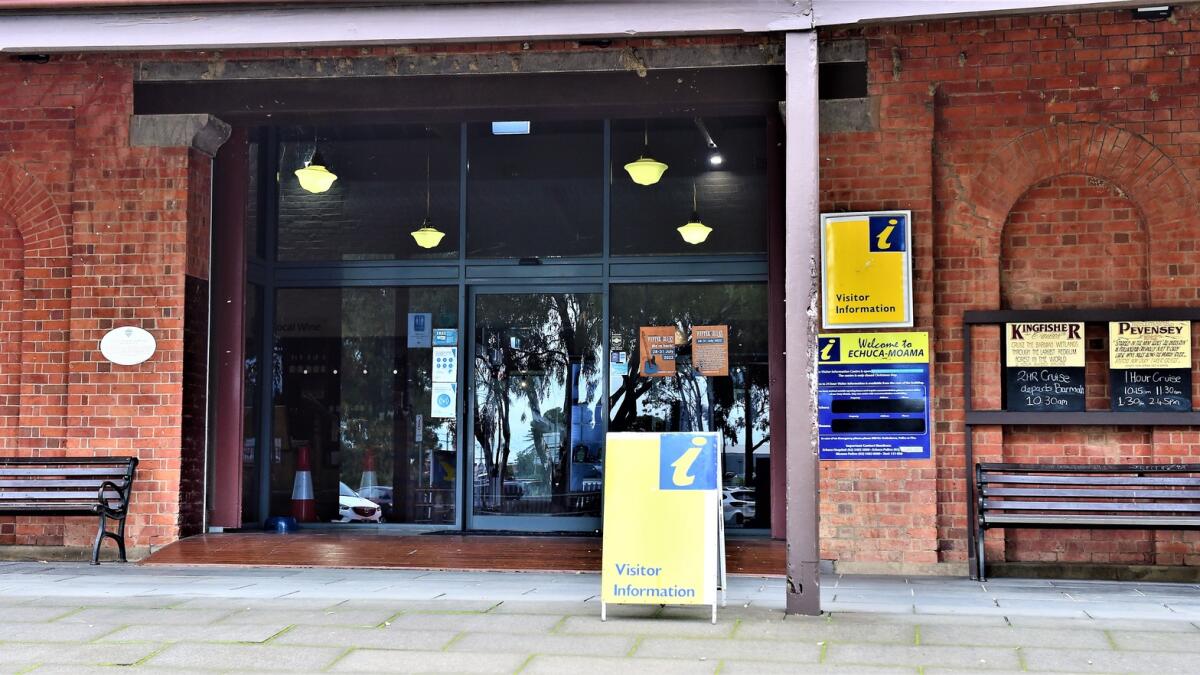 Echuca Moama's Visitor Information Centre will be one of the locations for the Transport Accident Commission's pilot 'Pause Stop' campaign.
The TAC partnered with the Victoria Tourism Industry Council in order to provide the 'Pause Stop' campaign as a permanent resource in visitor centres across the state.
The campaign is already a feature at rest stops during periods of high travelling numbers, and TAC chief executive Damian Poel said they hoped a permanent instalment will be even more effective.
"Fatigue remains a major factor in road trauma," he said.
"Partnering with VTIC to expand our popular Pause Stop campaign gives us the platform to help make millions of Victorian road trips safer every day."
As part of the program, a range of resources and kids' activities will be available at the visitor's centres, beginning with Echuca Moama, Bendigo, Benalla, Heathcote, and others.
Victorian Tourism Industry Council chief executive Felicia Mariani said the partnership with TAC made sense.
"With drive holidays on the rise across our state, it seemed a natural fit for TAC to align with the tourism industry," she said.
"Activating our incredibly connected Visitor Information Centre network is a likely engagement point with travellers to deliver safe driving messages while assisting our visitors in planning to get the most our of their stay in the regions."
The pilot campaign will run until December this year, before being evaluated and possibly expanded to include all 62 visitor centres in Victoria.
According to research by TAC, fatigue is a factor in about 20 per cent of all road crashes.
Travellers will be able to find Pause Stop resources using the yellow 'i' signage at Visitor Information Centres, or online at www.tac.vic.gov.au/road-safety/pausestop