Slime time for young scientists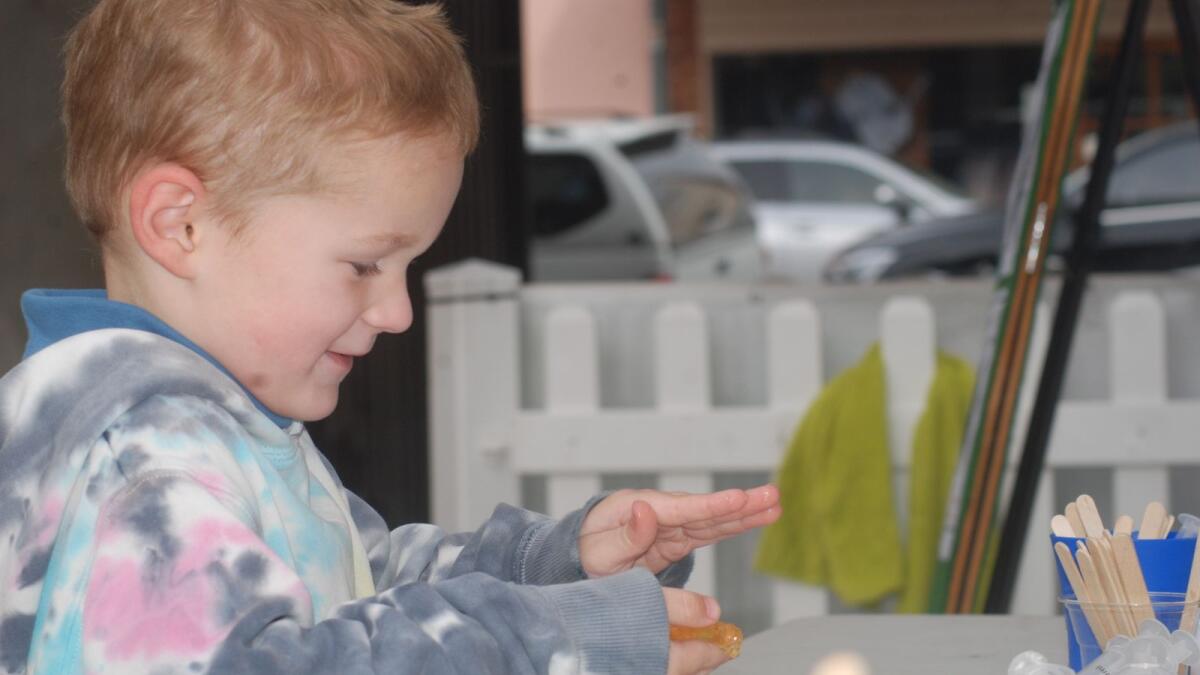 An Echuca based company with an emphasis on creating a fun scientific based learning environment spread its wings through the Campaspe Shire during the winter school holidays last week.
TwistED Science began life as "The Scientwists" in 2006, providing a hands-on science experience to country schools that didn't have science programs.
Travelling science parties became part of the business before the Echuca science centre, TwistED, was opened in 2015.
Former laboratory technician Kathy Stubberfield, who raised her four children in Echuca, founded the company.
Mrs Stubberfield said opening the TwistED science centre was the culmination of nine years of lead up work.
"TwistED challenges visitors of all ages to play and to share their play with others around them. I do not expect that any two people will have the same experience," she said.
Since opening in Echuca the business has further expanded into Melbourne, where Mrs Stubberfield has teamed up with her son Ben for the company's expansion.
There are a range of other school holiday activities happening in the next few days before the end of the school holidays.