Nappy rebate available in Strathbogie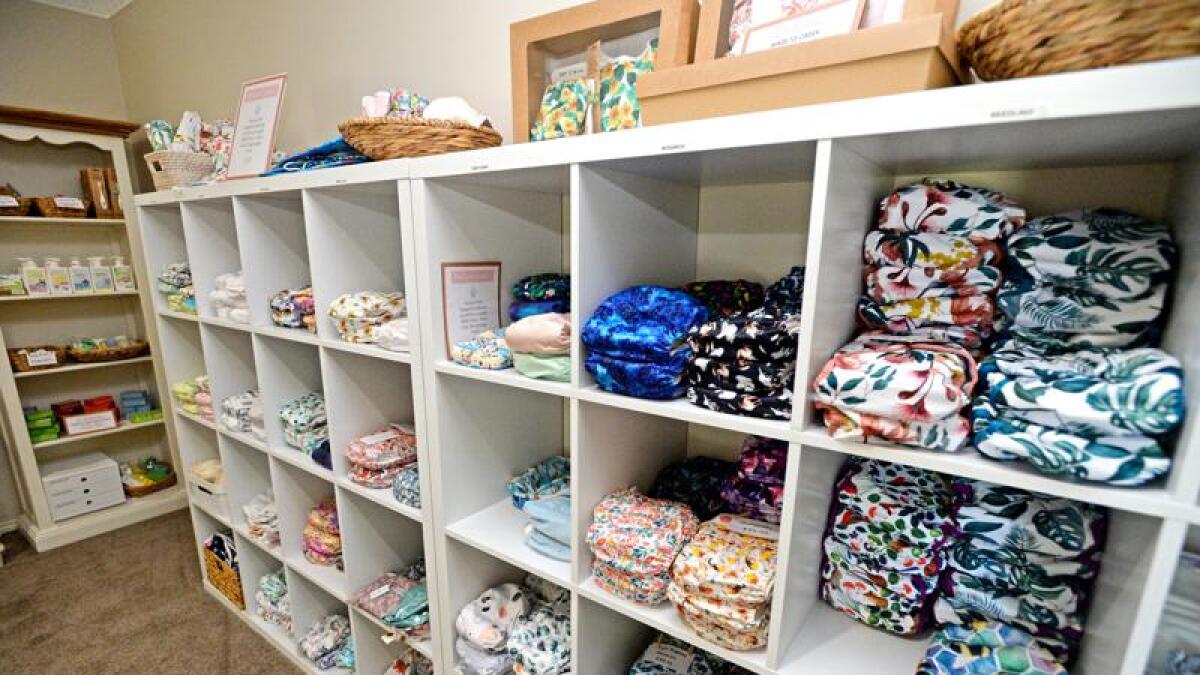 Strathbogie Shire Council residents can now access a one-off reimbursement to cover half the costs of cloth nappies and associated accessories.
As part of a six-month trial, residents can obtain 50 per cent off nappy costs, at a maximum of $150, once receipts and proof of residence is submitted.
The major aim of the Cloth Nappy Reimbursement Program is to encourage local families to reduce the waste produced by disposable nappies.
In announcing the program, Strathbogie Shire Council Mayor Laura Binks focused on the difference that switching to cloth nappies provided.
"Disposable nappies currently make up around 10 per cent of Australia's waste going to landfill," Cr Binks said.
"They take up a huge amount of space, can take up to 500 years to decompose and release a significant amount of methane in the decomposition process."
Cr Binks said council was excited to offer the rebate to Strathbogie parents.
"We're offering a maximum of $150, or 50 per cent off the purchase price, to shire residents to purchase cloth and swim nappies, reusable liners for nappies, reusable wipes, wet bags and reusable nursing breast pads," Cr Binks said.
"It's a fantastic way to get on board with cloth nappies as we know, if washed correctly, (they) can also generate less energy and water usage as well as significantly reducing around 20 times less waste going to landfill."
Residents seeking the rebate must visit www.strathbogie.vic.gov.au and fill out an eligibility form which can be emailed to info@strathbogie.vic.gov.au
Proof of address can include a recent rates notice, utility bill or lease. All receipts should include the company name, date of purchase and cost of items.