Luke on left, Ryan on right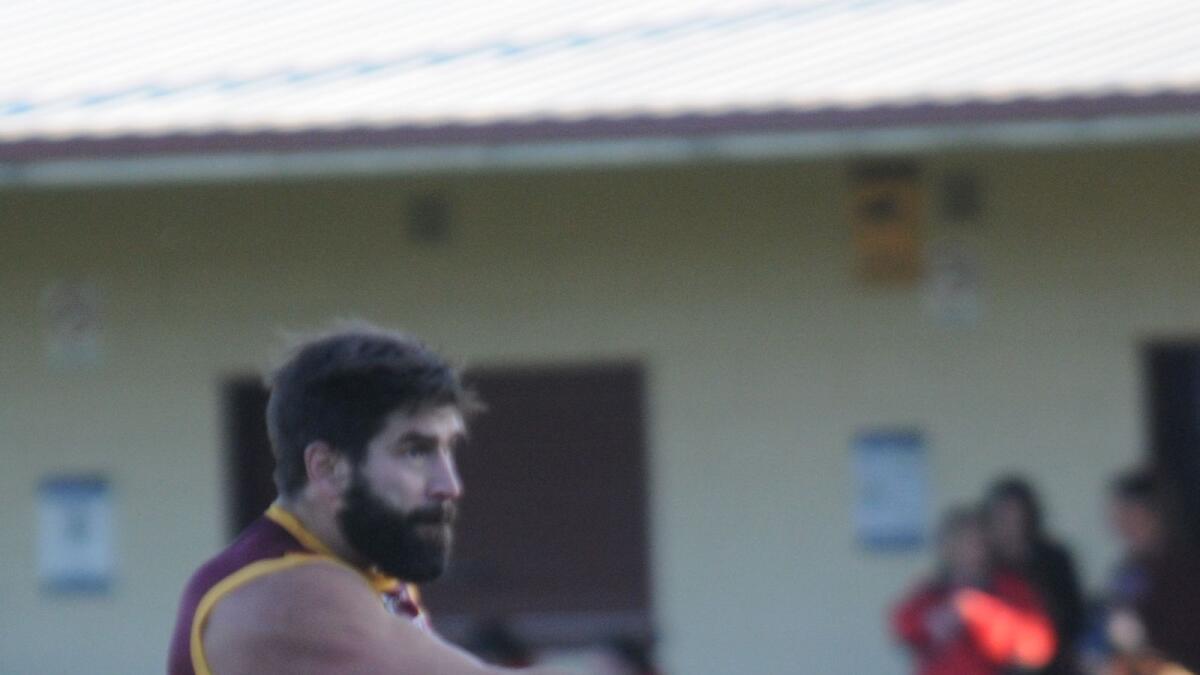 Stanhope's Semmel brothers, Ryan and Luke, have found themselves among familiar faces at the Kyabram District League club.
The Semmels joined Stanhope this year, following in the footsteps of former Huntly teammates Josh Dickerson and Luke Mann.
Mann, who broke a hand in round two, and Dickerson — who has only played a handful of games this season — have taken a back seat to the brilliant mid-field siblings in season 2022.
Adding to the strong Huntly flavour of the Stanhope team is Chris Gleeson and Josh Harris, who also came to the club this season.
Harris has been a consistent defender for the club, while Gleeson has 14 goals (a dozen of those from two outings).
It has been Ryan Semmel who has stolen the limelight, among the best players in all his 11 matches with Stanhope this season.
Luke had a shoulder operation late last year, which delayed the start of his season.
Since starting his season in round six, when he kicked five goals on debut with the club, he has featured in the best players in four of six games.
The Semmel boys were coached at Huntly by Stanhope co-coach Denis Grinton.
In their early 30s, the pair has a history with De La Selle in the amateurs.
Ryan kicked 23 goals from 18 games with Shepparton Swans in 2011 and also spent half a season in the Northern Territory with Tiwi Bombers.
The pair will be key components of Stanhope's charge into the finals, aiming to hold onto a top four ranking with five rounds of home and away competition remaining.