Golf tournament attracts 1088 entries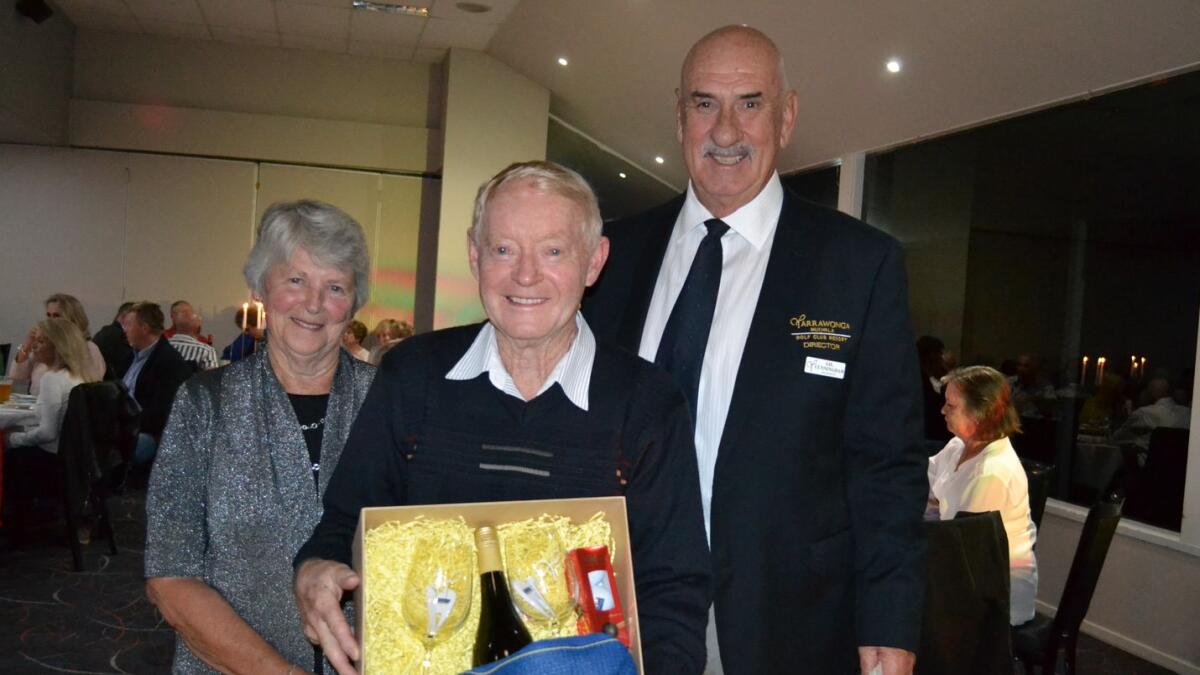 Yarrawonga Mulwala Golf Club Resort's five-day May Tournament last week attracted a total of 1088 entries, with players from some 55 clubs mainly throughout Victoria and NSW.
After missing last September's tournament due to Covid-19, golfers were welcomed back to Australia's largest public access golf complex by Yarrawonga Mulwala Golf Club Resort President Gil Cunningham at the traditional mid-week dinner following last Wednesday's Mixed Pinehurst event.
"It's fantastic to see 156 people here tonight. Thank you," he said. "Evan Droop (head professional) and his Pro Shop team have worked tirelessly to give you the right service.
"Our course superintendent Chris Burgess and his team have provided a magnificent course. And to our starters (who included the club president at times), we did a fantastic job!"
A special welcome was given to Margaret and Graham Grant from Trafalgar Golf Club who competed in their 70th overall event of May and September tournaments.
"They are just wonderful people and supporters of our club and tournaments," Mr Cunningham said.
"That in itself has meant 35 years but it has been longer than that."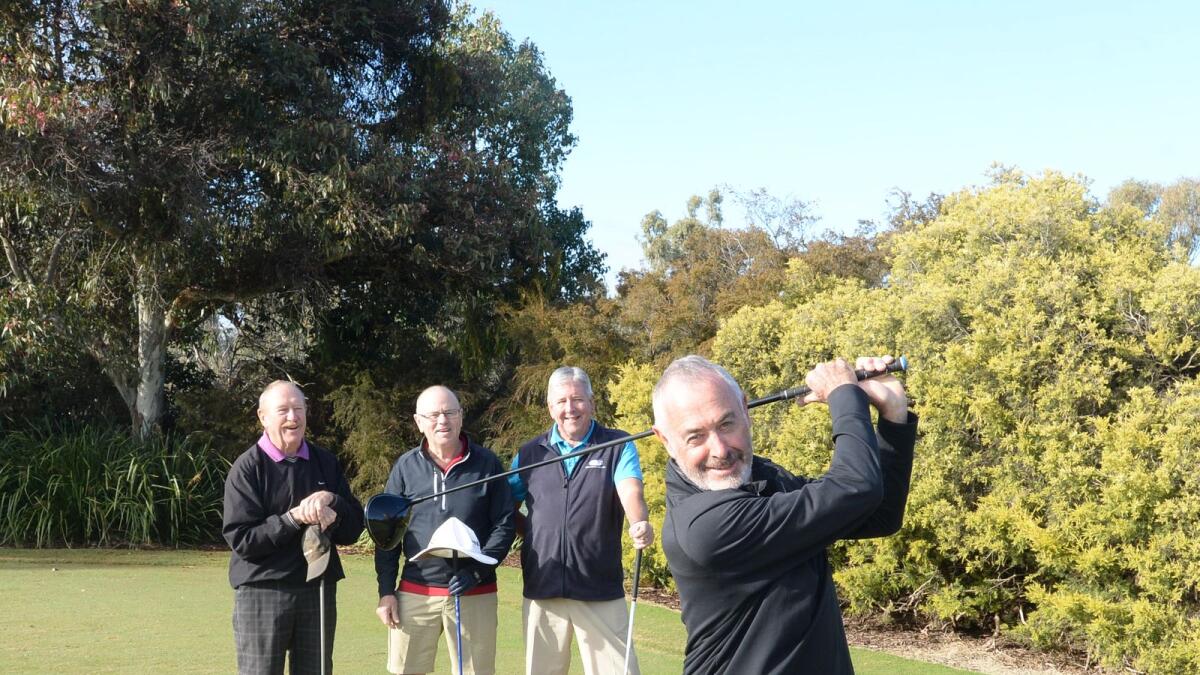 "It is very special to us," Margaret commented to the Yarrawonga Chronicle about the milestone competition.
"We're just lucky to be able to do it. We're just so fortunate to play at this wonderful club."
Explaining their introduction to Yarrawonga Border Golf Club, Graham said it was 1982 when he and Margaret arrived at the club following their non-welcome at a neighbouring golf club.
"Philip Droop (sole professional) was in a little tin shed with a sliding glass window and said 'can I help you?'," Graham said. "He said 'head straight down to the first – it was the blue and red (two nines) at the time and hit off; you can fix me up when you get back.
"Philip Droop made it so easy for us to come here. We had a good chat about events and so we've been playing in the May and September tournaments ever since only missing one year (health issue and Covid).
"We are very indebted to (club life member) Alex MacKenzie who welcomed us and has been a wonderful friend. We've made a lot of other friends."
Those friends include big groups, for example, 35 or 36 Rosebud players and Eildon players.
"Sadly some of our friends from these tournaments have passed away," Graham, 53-year Trafalgar Golf Club member who now plays off a 20 handicap after getting to 11, said.
Club Life Members Karen and Philip Droop always love seeing the Grants each year. "They're good people and good for the club," Philip said. Karen added: "I remember that day (back in 1982)."
Eighty-one-year-old 'Granty', as he is popularly known to so many at the tournaments, has aways praised the two 18-hole tournament courses but is continually pleasantly surprised every tournament. "The courses are always improving!" the retired cheesemaker said.
Before presenting trophies, men's captain Peter Warner described the Pro Shop and course superintendent bosses as; "two of the very best in the business", a comment agreed to by lady president Mary Hopley.
Yarrawonga Mulwala Golf Club Resort produced an absolutely delicious three-course meal and excellent entertainment was provided by Barooga's Jade Camden which ensured a wonderful atmosphere.