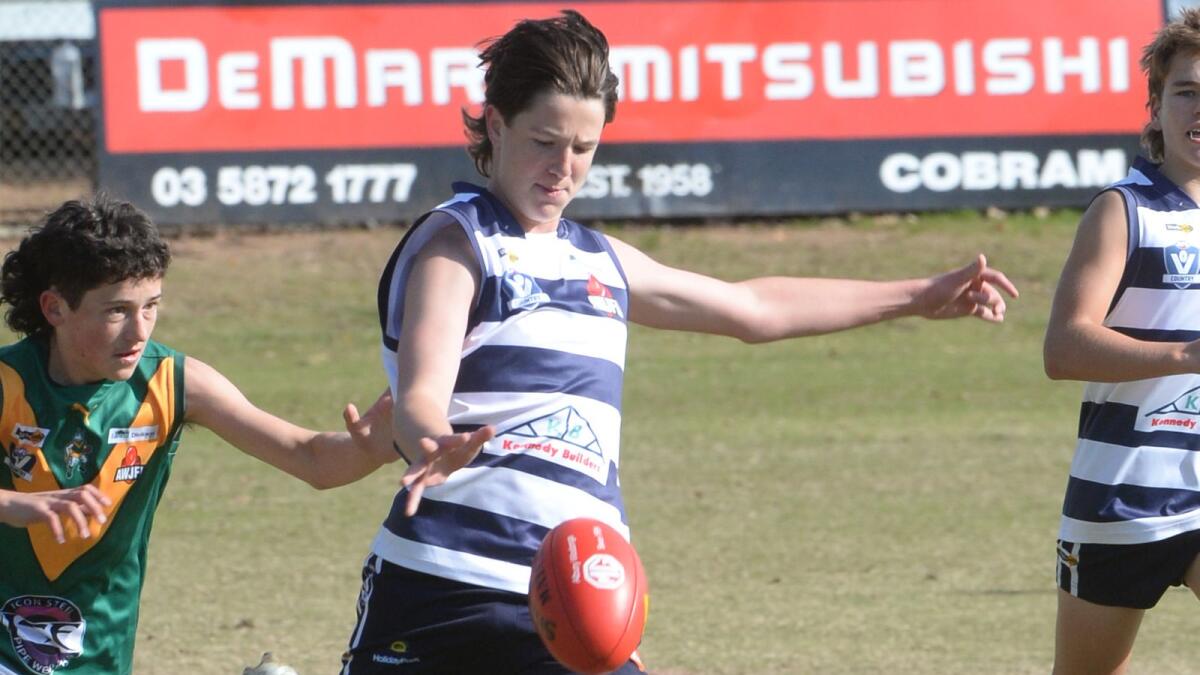 Under 14s
Lavington 1.1.7 defeated by Yarrawonga 17.16.118.
What a difference a week makes! The boys came out full of confidence and were on top from the outset.
Tyson, Skehan and Trembath were driving the ball forward. Fraser and Tonna converted up forward. Special mention to Jason Yang who had a few touches in his first game of comp football.
There are now a couple of weeks off before the Pigeons look to finish the season strong.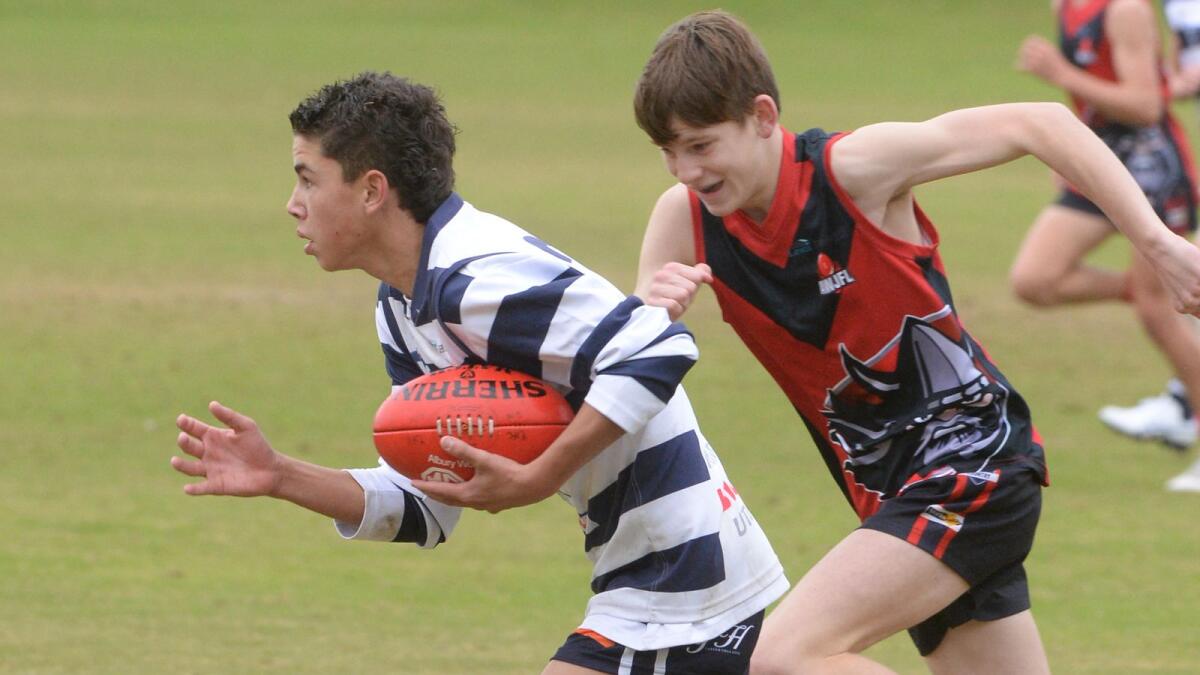 Goals: Jobe Fraser 4, Sam Trembath 4, Lucas Tonna 3.
Best: Jobe Fraser, Sam Trembath, Mitch Tyson, Archie Skehan, Jimmy Cummins, Lucas Tonna.
Awards: Jimmy Cummins (club), Lucas Tonna (Bundalong Tavern), Jobe Fraser (YMH socks), Sam Trembath (Yarra Fish & Chips), Jason Yang (Wingates).