All Blacks clinical across ground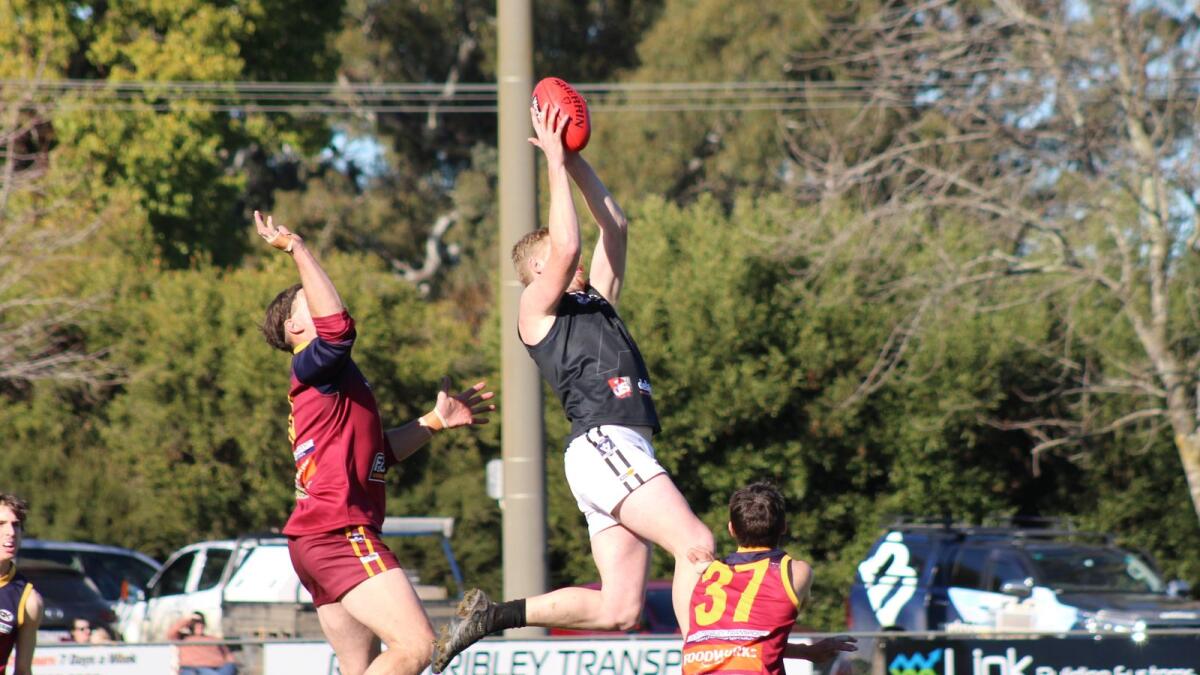 Seniors
On Saturday the Senior side took on an in-form Whorouly side away.
The visitors started off slow, having some mistakes early in the game allowing Whorouly to score a couple of quick goals, but the Panthers fought back to take an early eight-point lead at the first break.
In the break the side addressed what was holding them back and got to work. The All Blacks had possibly their best quarter for the year, seemingly winning every clearance and everything clicked.
The Panthers piled on 69 points in the quarter and only allowed Whorouly to kick one behind. The midfield use of the ball, led by Al Jacka, Riley Moran and Jackson Hourigan was elite.
In the third quarter Whorouly tried to flood numbers back to try to slow down the play.
All Blacks had all of the play, dominating the possessions, but were inaccurate in front of goal kicking 4.4, going into the main break up by 93.
Sam Newton had one of his best performances for the year across half forward where he kicked three goals and was excellent with his ball use around the ground.
In the last the Panthers continued to play great football, they were aggressive at the football and continued to apply pressure.
The two key forwards in Lachy Thompson and Cody Crawford combined for 13 goals for the day and looked unstoppable.
All Blacks head into the bye sitting two games clear on top of the ladder. The side look forward to having some key players return after the bye.
Score All Blacks 158 to Whorouly 34
Reserves
The boys travelled to Whorouly during the weekend for a stellar match against the home team.
The lads in defence repelled close to everything against a struggling Whorouly side.
Our midfield did an outstanding job at transitioning the ball to the forward line and have continued to grow in momentum during the past few weeks.
Our forwards worked seamlessly kicking a whopping 31 goals.
Nathan Holmes, Tom Levy, Brendan Smith, Ayden Amos and Harry Parson continue to demonstrate their excellent football ability week in week out.
Overall a great win for percentage with the top three sides only separated by three games, as we look to secure that top-two spot.
Really wish Whorouly the best of luck for the rest of the year.
Score: All Blacks 197 to Whorouly 18