New resource recovery centre for Seymour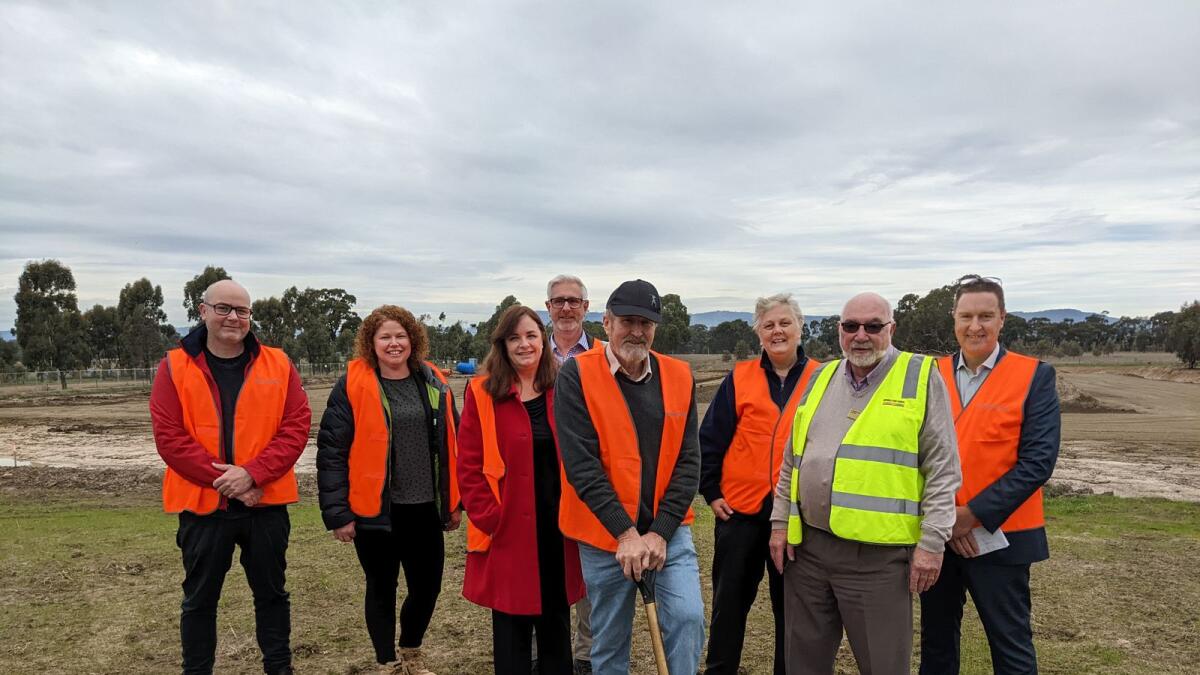 Seymour is set to be home to a new resource recovery centre.
The new facility will be constructed on council-owned land at 470 Seymour Tooborac Rd, Hilldene.
Mitchell Shire Mayor Bill Chisholm said growth projections for the shire and Seymour meant that the new resource recovery centre was an important part of planning for a larger community.
"It means the waste management needs of our shire can be met while prioritising resource recovery and reuse that will help us build a sustainable future and support a circular economy," he said.
The large site has been designed to provide flexibility in how the centre can deliver waste and resource recovery services alongside the existing landfill. The site has also been chosen to ensure that trucks don't travel through Seymour and have access to the Hume Fwy.
The new centre is set to be part of the planned Hilldene Employment Precinct. With the support of the Victorian Government, council hopes the precinct will "address a shortage of industrial land in the area and pave the way for more jobs".
The $8 million project includes 500 metres of sealed access road, intersection works, and the building of the facility. Mitchell Shire Council has contributed $7.4 million and $500,000 has been provided through the Victorian Government's Resource Recovery Infrastructure Fund and $100,000 through the E-Waste Infrastructure Fund.