Nagambie Foreshore Walk construction under way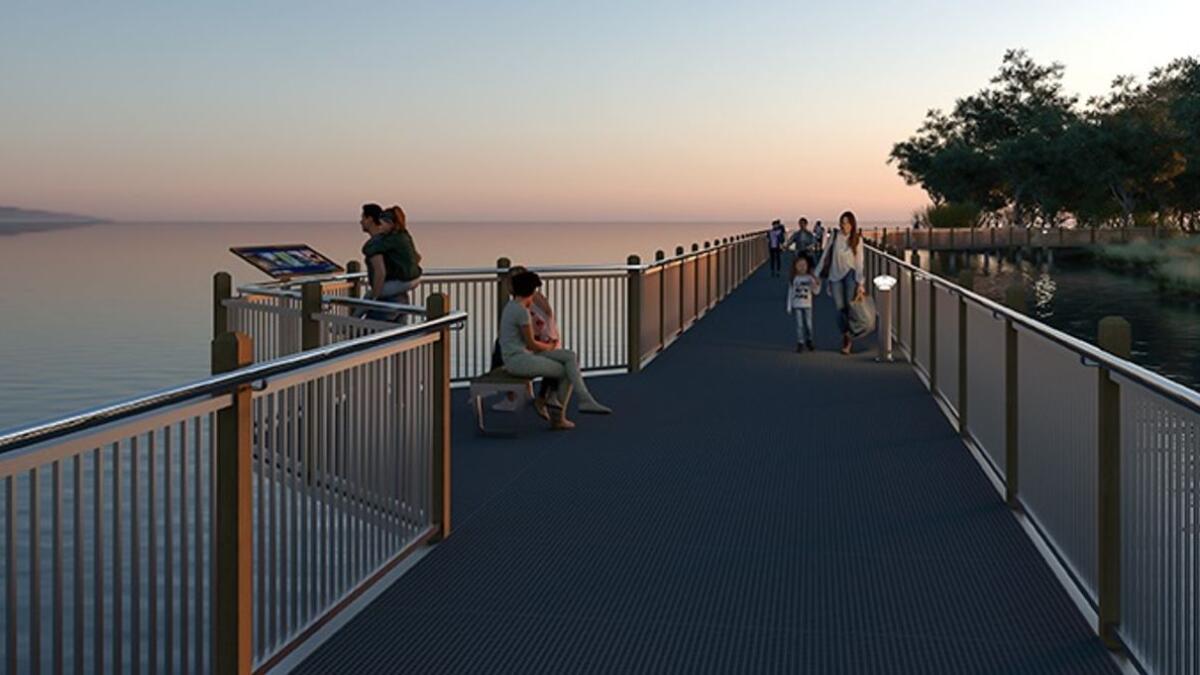 The Nagambie Foreshore Walk is now under construction.
Works have begun on the the installation of a concrete shared pathway that overlooks Lake Nagambie.
Strathbogie Shire Council Mayor Laura Binks said the fully accessible pathway would stretch for 1.6km along the southern edge of Lake Nagambie.
"The pathway will be 2.5m wide to allow pedestrians and cyclists to share the walkway and ensure it is enjoyed by all alike," Cr Binks said.
"There will also be seating areas at intervals along the pathway so people can stop and take in the incredible views of Lake Nagambie."
The walk is set to include solar lighting placed on bollards to support night usage for walkers or cyclists who wish to use the pathway in the evening.
Cr Binks said the infrastructure for the new Nagambie Foreshore Walk would be a significant addition to help residents and visitors appreciate all Nagambie had to offer.
"Lake Nagambie has always been a showpiece for both residents and visitors to the area alike," Cr Binks said.
"With the addition of the Nagambie Foreshore Walk, we can all experience the beauty of our environment and natural landscapes."
The $3.8 million project is set for completion later this year.