Don retires after 40 years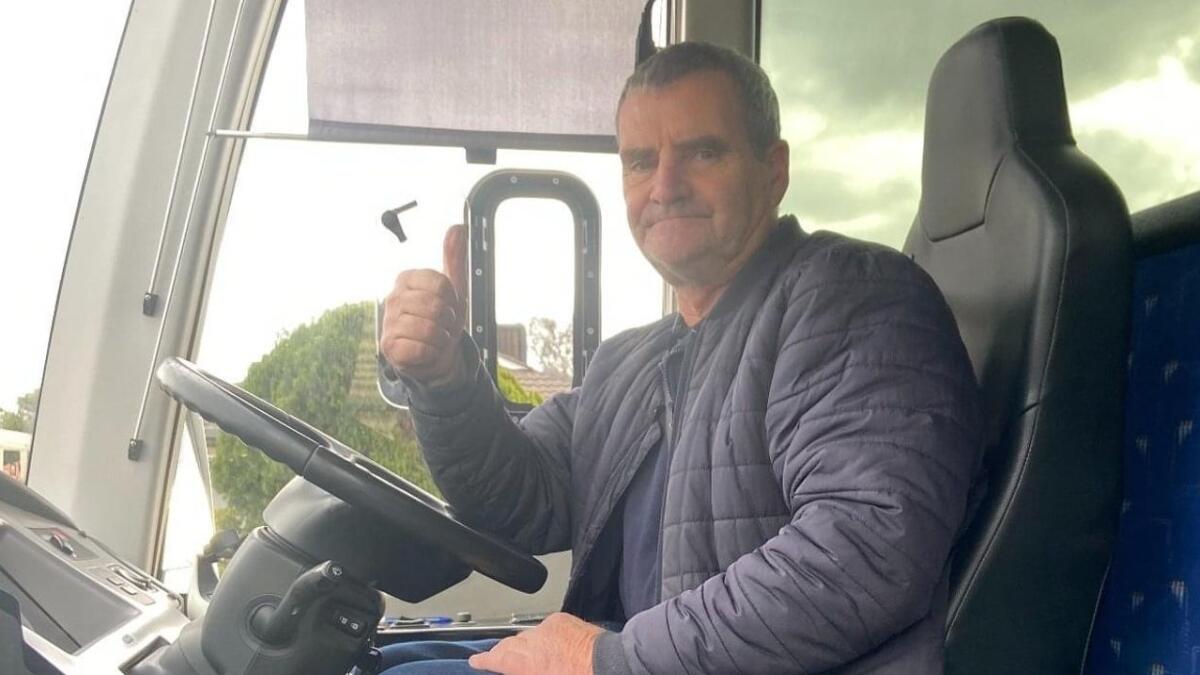 After 40 years of driving buses, Yarrawonga's Don Purcell has sold his business and officially retired on Tuesday last week.
"I've loved the kids and the principals," Don commented to the Yarrawonga Chronicle about his job involving all the schools.
"They've made the job easier."
Sacred Heart College Yarrawonga Principal Lew Nagle said Don has driven thousands of students safely to and from school over the years.
"It has been a great working relationship," Mr Nagle said.
"We wish Don all the best and thank him for his contribution."
Not wanting a big story about himself, Don, 62, thanked everybody in the community and enjoyed driving school pupils and, beforehand, their parents to school, be it in Yarrawonga or Wangaratta, since 1981.
Don has been known as a steadfast, loyal and humble bus driver who always had safety and the children's interest at heart. "He'll miss them," Don's wife Lesley said.