Climate focus missing in election: Lockyer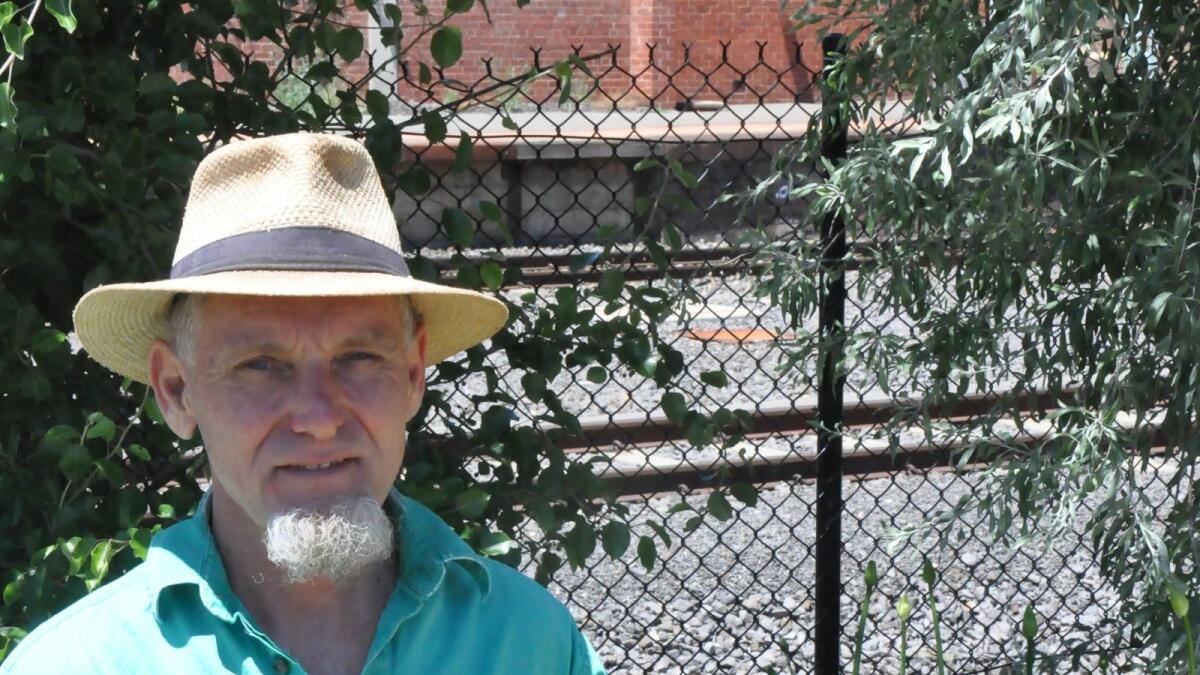 Climate change is huge and it's an existential threat based on the science, according to BEAM Mitchell Environment Group president Peter Lockyer.
The environmental champion, architect and builder is dismayed by the lack of focus on climate change at this year's election.
"The science is clear. We've got eight years to make some dramatic changes to how we do stuff," Mr Lockyer said.
"As we've seen with fires and floods, climate change is real. We as humans are just unable to deal with crisis. With fires and floods we sit and watch it, like we're just victims."
Mr Lockyer is also concerned about what future awaits the Seymour district, especially for food production and biodiversity.
"Most of us live on the coast. Not us here in Seymour, we're lucky, but ... the implications are huge," he said.
"So if you did draw down carbon, say, by 2100, you would never get the temperature back again, and you will be living in a hotter world, a drier world."
After assessing the climate policies of the candidates most likely to win in Nicholls, Mr Lockyer is most impressed by independent Rob Priestly's position of a 46 to 50 per cent cut to emissions by 2030.
"It's the same as the Business Council of Australia, which was more than what Labor took to the last election and more than they take to this election, which is a fairly conservative line," he said.
Mr Lockyer was keen to point out he was not speaking on behalf of the environmental group.
"BEAM hasn't made a decision on them, it's up to the individuals", he said.
"But we are certainly excited that we have a three-way contest, not a shoo-in for The Nationals, and that does present a platform for creative and positive change."
Irrespective of the outcome, Mr Lockyer believes the next government will be forced to act.
"The world's bigger than this Federal Government," he said.
"If we had a positive Federal Government with positive parameters, our change in Australia would go rapidly. That's the opportunity. If we don't, the world will dictate where we go."