Cassidy's advice to help outrun diabetes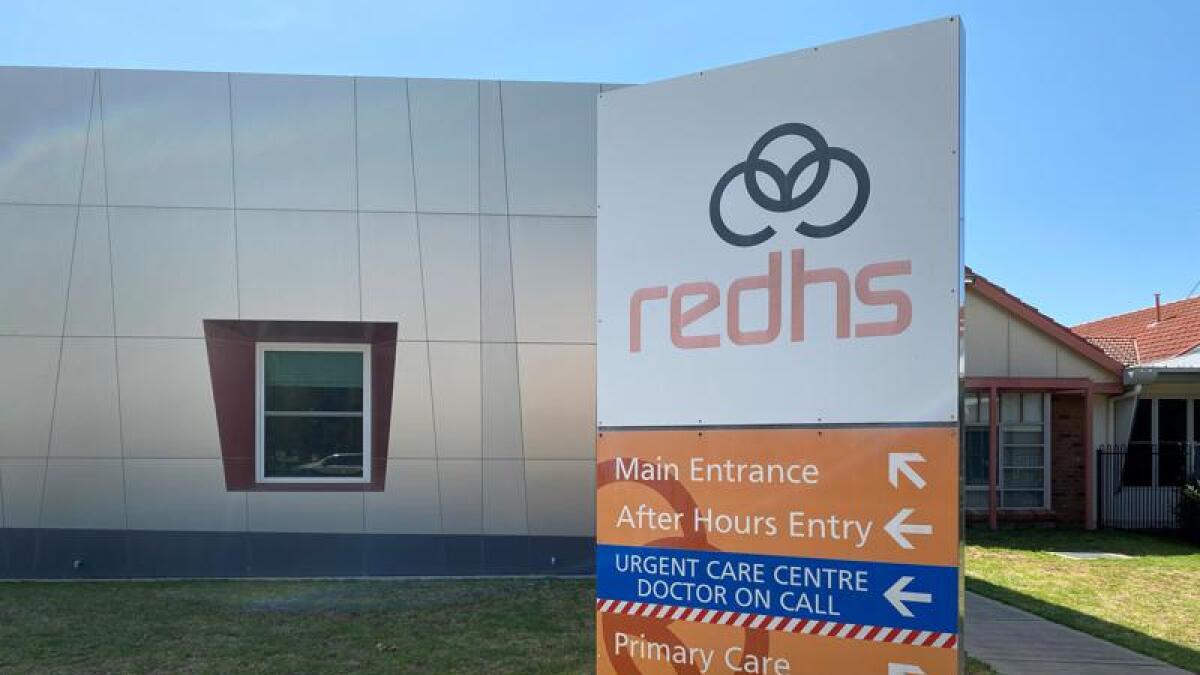 Exercise and diet are the two most important methods of treating and preventing diabetes. It's a fact that will be at the forefront of a Rochester and Elmore District Health Service (REDHS) presentation next week.
REDHS Exercise Physiologist Cassidy Keller will be a guest speaker at Rochester library on Wednesday, July 13 as part of National Diabetes Week (July 10-16).
The presentation, which starts at 2.30pm and is free (bookings are preferred) will focus on the role physical activity plays in the prevention and management of diabetes.
Diabetes is considered the "epidemic of the 21st century'' and the biggest challenge facing Australia's health system.
One person develops diabetes every five minutes in Australia (280 Australians a day) and about 1.8 million people live with diabetes in the nation.
Mr Keller has been on-site at the REDHS for seven weeks, having worked in a private practice in Warrnambool prior to his arrival in Rochester.
"They haven't had an exercise physiologist practising here for a couple of years.
"It will allow for an increase in the services that are offered through the REDHS community care program," he said.
Mr Keller said the July 13 presentation would include a discussion about exactly what diabetes was and how it worked.
"We will discuss how to use exercise as a mode of treatment," he said.
Mr Keller's role with the health service is to assist patients in any area that can be helped by exercise.
"We've been working through our policy for the group programs that are offered, but anything that treats chronic conditions is in my jurisdiction," he said.
Mr Keller, a 198cm-tall footballer and basketballer, said he was "fairly injury-prone myself'' and had applied several of the techniques he uses with patients to his own recovery.
He had surgery on his shoulder last year, injured while playing for Hampden League club Warrnambool.
He is travelling from Bendigo to complete his role at the Rochester health facility and is excited about his first public presentation.
The cost of diabetes to the Australian economy is estimated at $14.6 billion, hence the enthusiastic nature of the awareness program that is waged during National Diabetes Week.
Diabetes remains the leading cause of preventable blindness in Australia and there are 27,600 hospital admissions every year for diabetes-related foot ulcers, many of which result in amputations.
Heart disease is the number one cause of death for people with Type 2 diabetes. It contributes to almost two-thirds of all deaths in people with diabetes.
Adding to the concerns in relation to eye, heart and foot health is the fact that an estimated 360,000 people with diabetes are living with kidney disease.
For those uncertain about the difference between Type 1 and Type 2 diabetes, here is a quick explanation.
Type 2 diabetes is the most common form of the condition, accounting for 85-90 per cent of all diabetic sufferers.
It occurs when the body becomes resistant to the normal effects of insulin and gradually loses the capacity to produce enough insulin in the pancreas. The condition has strong genetic and family-related (non-modifiable) risk factors and is also often associated with modifiable lifestyle risk factors.
There is no cure, but the condition can be managed through lifestyle modifications and there is even evidence of people entering remission from Type 2 diabetes.
Type 1 diabetes occurs when the pancreas does not produce insulin. It is not linked to modifiable lifestyle factors and there is no cure and it cannot be prevented.
Without insulin, the body's cells cannot turn glucose (sugar), into energy and sufferers must test their blood glucose levels several times a day.
It is managed with several daily insulin injections or the use of an insulin pump.