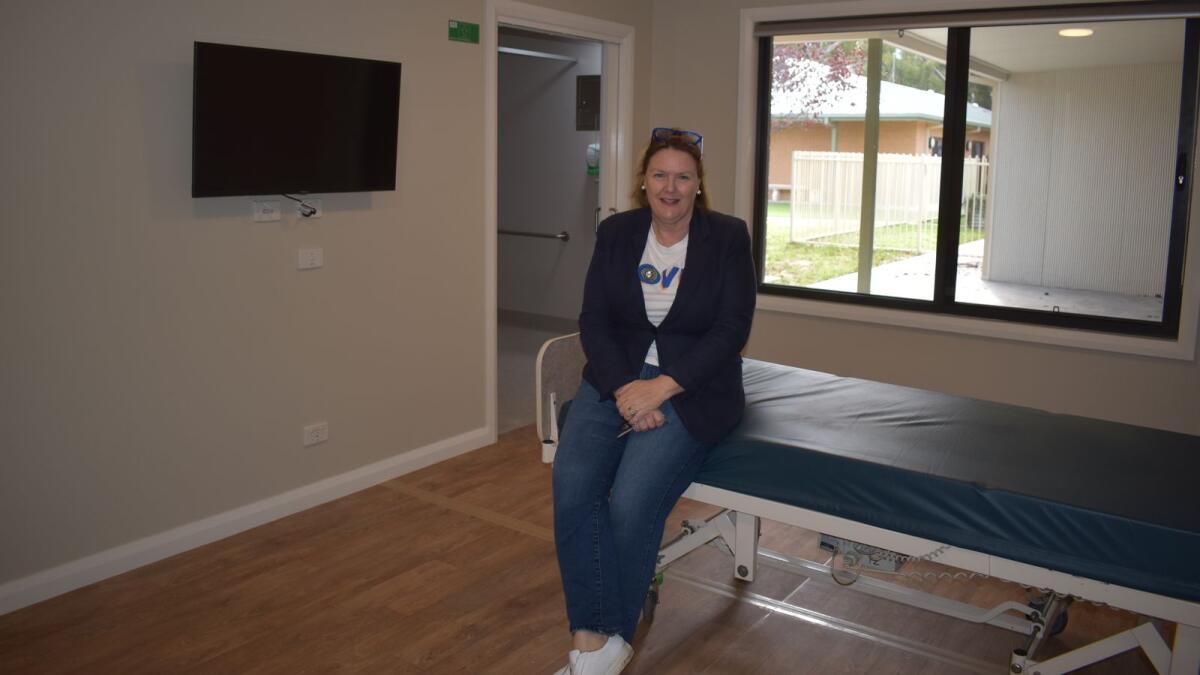 Warm and inviting, the upgrades at Navorina Nursing Home really meet the brief of the board ... to make the aged care facility feel more like a home.
Warm wood tone flooring, plenty of light filling windows and well thought out areas for public and private use now greet you after you clear the reception area.
The opening hallway once lined with residents' bedrooms now boasts a dedicated crafts or activities room and adjacent lifestyles staff office, a doctor's office that can be used by visiting medical professionals, a fully fitted hairdresser and a double room perfect for training, meetings or event parties.
The double room has direct access to an outdoor courtyard which is also accessible from 'the square' - a communal space where the floorboards have been laid in a herringbone pattern for added luxury - located just a little further down the hallway.
The nurses' station and staff room remain in this part of the building, as does the skylight with Colin Dunbar mural.
But new additions include a flame effect heater surrounded by lounges, moveable modular book cases, a multi-media hub and a cafe complete with cake display case.
Past here you'll find four new residents' rooms which, with other upgrades over the past several years, brings the capacity of the nursing home to 60 beds in singular rooms.
Navorina Nursing Home board member and fundraising committee chair Justine Keech said pending final council approvals and occupancy certificate, the residents and staff should be able to start using the new area by the end of this week.
While giving the Pastoral Times a private tour of the upgrades on Friday, Mrs Keech said all the elements have been well thought out, and installed with great attention to detail.
"You no longer feel like you're walking in to someone's living room or a medical facility - it creates a bit of a village feel.
"The rooms all radiate off this central space and there appears to have been terrific consultation regarding its use.
"This whole build has been about providing more privacy to the residents, and acknowledging that this is their home.
"The dedicated spaces mean that residents, and their guests, can enjoy themselves without impinging on anyone else."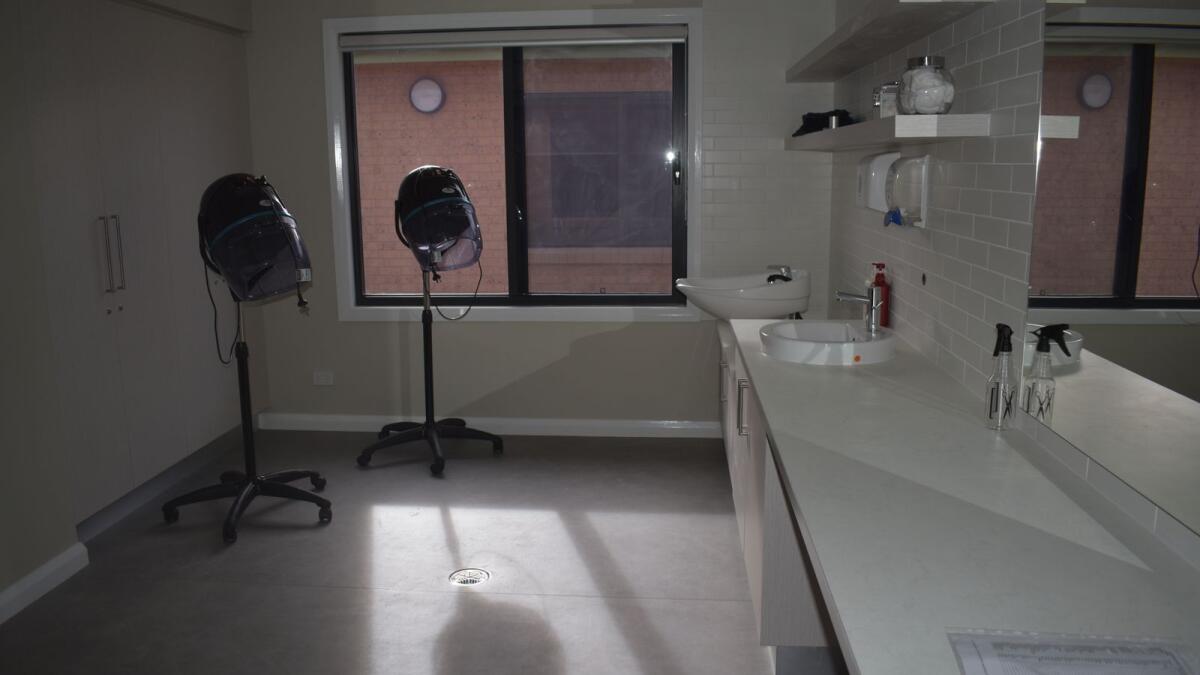 Mrs Keech said because of the careful planning, each of the residents' rooms now has a lovely outside aspect, with some landscaping works still continuing.
"It now looks just like a very smart home, with real attention to detail executed brilliantly by (Deniliquin building company) Precise Build.
"I take my hat off to successive boards who have made sure even the little things that have been done make a real difference.
"I also congratulate the staff who have worked under difficult conditions for the last few years while construction was taking place and this central area was closed off.
"There is still a bit more to do to furnish, landscape and provide secure parking for our night staff, but everyone is really looking forward to getting in."
The upgrades are part of a four stage refurbishment which has been ongoing for a number of years.
While the residential upgrades have been covered by grant funding and Navorina's reserves, the nursing home has had to call on community assistance for this latest stage.
A $1 million fundraising appeal was launched in June last year.
After the most recent fundraising event - a gala auction night held on April 29 which raised $273,000 - the total raised is now more than $720,000.
Navorina chair Neville Purtill said donations are always welcome, and more fundraising initiatives are in the planning stages.
For more information about how you can donate, call Mrs Keech on 0427 811 866 or Navorina business manager Skye Parks on 5881 3944.