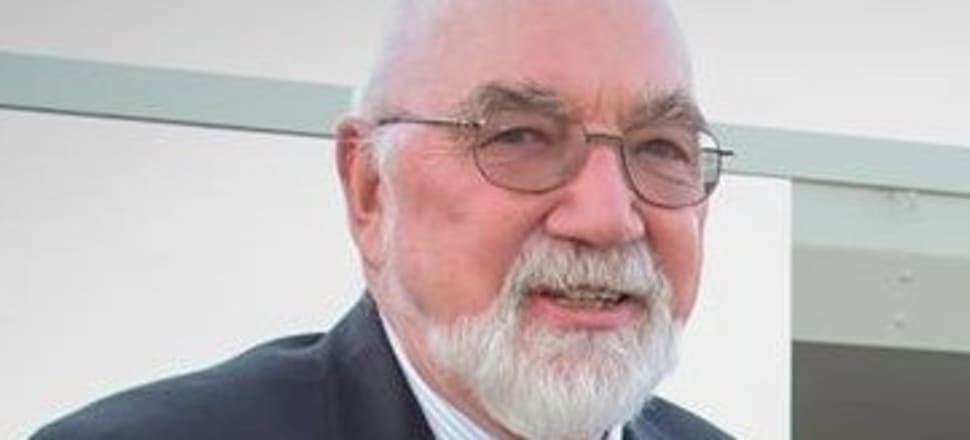 5370537724001
An external contractor will complete controlled demolition works on a Mitchell Shire Council-managed site at 27 Keith St in Seymour next week.
Fences will be installed so the the demolition works can take place.
Council asks the community take care around the area and keep safe until works are completed.
There will be several trucks travelling through the area and loud noises may be heard.
Residents with animals in the area are asked to make arrangements to ensure their safety.
The demolition and clean-up will be completed by July 27, weather permitting.
The site, which has a building in poor condition, is considered an ideal location for expanding future services to the Seymour community because of its proximity to nearby residential areas, Chittick Park and future residential growth areas identified in the Seymour Structure Plan.
The area is easily accessible by public transport and receives significant foot traffic. With its proximity to Seymour Library, Seymour College and Seymour Sports and Aquatic Centre, it is a natural fit for further community use.
The site will be landscaped until the Community Hub Project, which was a key project for the Seymour Revitalisation Community Group, is funded.
Mitchell Shire Mayor David Lowe said council purchased the site through the strategic land acquisition program.
"While we still do not have a final direction on its permanent use, before we do anything, we will ensure we consult with the Seymour community," he said.
"For now, we urge all residents stay safe around these works."