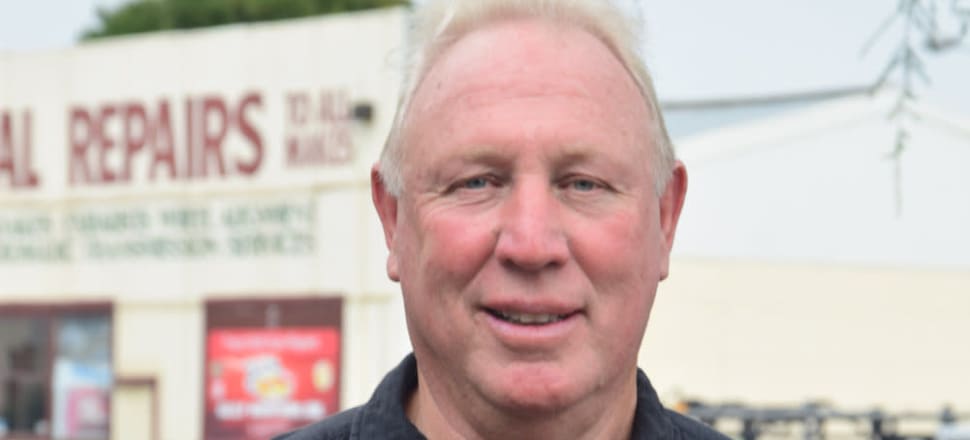 5370537724001
Chris Raeburn is "chuffed" to be Honeysuckle Creek Ward's new representative on Strathbogie Shire Council.
The former railway worker and Port Melbourne municipality councillor received 53.29 per cent of the vote (599 first preference votes). Runner-up was Tom Maher, receiving 244 votes, or 24.17 per cent of the vote.
They were among five candidates standing for the by-election, arising due to the resignation of Kate Stothers.
Mr Raeburn moved to the area three years ago with his partner. He is chair of the Violet Town Action Group and said being elected was an honour.
"Working with the community is a great privilege. People can expect honesty from me and can see me as someone they can talk to," he said.
"I will ensure the community's views and ideas are put forward and will listen to problems to help find a solution.
"Violet Town has been very warm and welcoming, and I look forward to giving back as we all work to ensure Strathbogie Shire remains a great place to live and work."
Mr Raeburn said the timing of his election was less than ideal but the challenges of a global pandemic reminded people what is important.
"We are living in a different world now. As a community we must look after one another and take care of vulnerable people," he said.
"Even though we're isolated, we must continue communicating and remain connected as a community."