Old book shows march of time
An irrigators directory published in Shepparton in 1954 reveals just how far the city has spread into the surrounding horticultural land.
The book lists several farms along Archer St, between Benalla Rd and Poplar Ave, which is now filled with housing.
The names include: V. Bovalino, D. A. Ducat, D. J. Graham and Cherrywood Estates.
The directory lists many family names in the area east of the city, which would still be recognised today: Hanlon, Bartlett, Holland, Tzontzurcas, Cavallaro, Morey, Villani, Damianopoulos, Retzos and Feiglin.
A City of Shepparton 'tip' is marked in Benalla Rd on the former site of Bunnings.
A water bailiff's residence was marked on the corner of Wheeler St and Old Dookie Rd, which is currently occupied by Goulburn-Murray Water's office.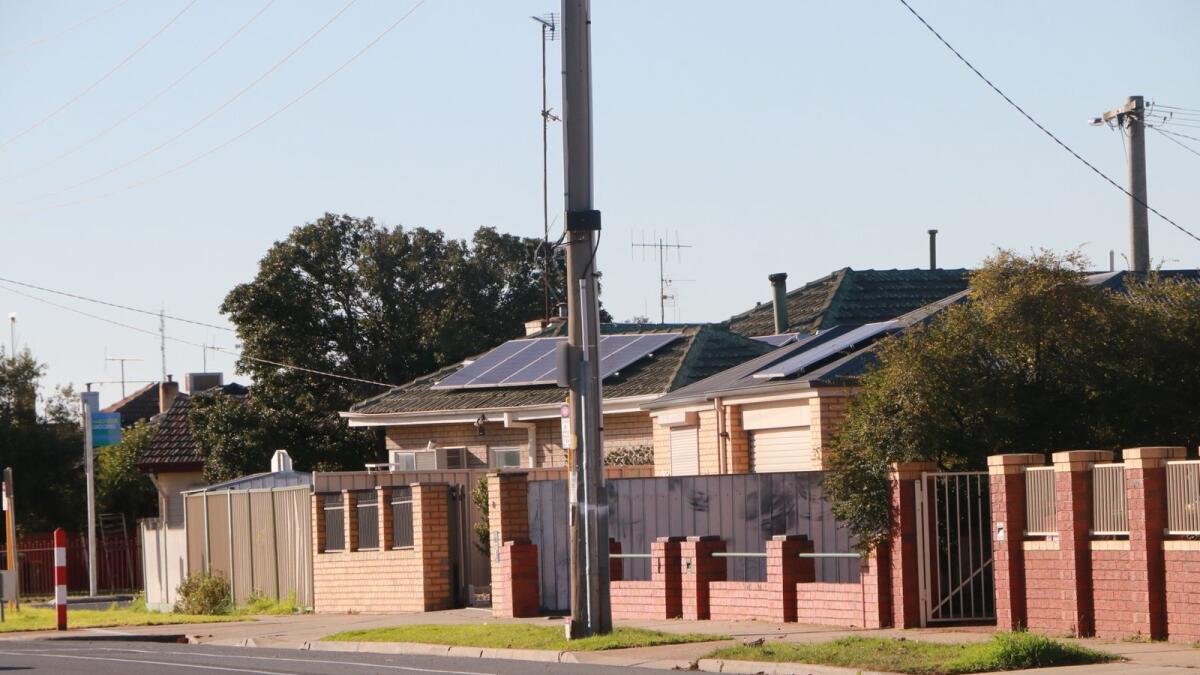 The map also shows an area marked on the corner of Poplar Ave and Doyles Lane, showing 'synagogue'. This temporary Jewish place of worship was eventually demolished when many of the families moved back to Melbourne.