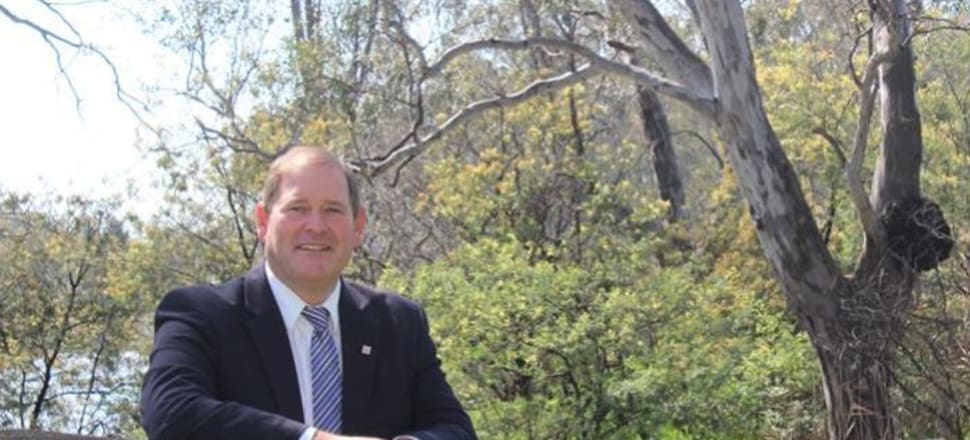 5370537724001
A reversal should be made on Victorian Premier Daniel Andrews decision to allow people to utilise their holiday homes during this COVID-19 pandemic according to Nationals MP Tim McCurdy.
"People from outside the region shouldn't be allowed to stay in holiday homes here at this time as it is putting Ovens Valley communities further at risk during the COVID-19 crisis," Mr McCurdy said.
"If Daniel Andrews says we can't go fishing alone or play golf in the open air, then we certainly shouldn't be letting people visit our towns.
"While I'm desperate to see our local towns and tourist hubs get back on their feet, especially after the impact of the bushfires, this is not the right time to invite people to our communities."
Mr McCurdy said visitors who may be choosing to stay or self-isolate in their holiday homes in the region rather than doing so in their permanent homes were potentially putting local communities at risk and placing increased strain on local services.
"I have had many, many calls from residents in tourist towns such as Bright and Myrtleford and Yarrawonga and Cobram who are pleading that Daniel Andrews reverse this risky decision."
Mr McCurdy said it was clear what restriction was needed in this circumstance.
"People need to stay home – in their permanent homes."