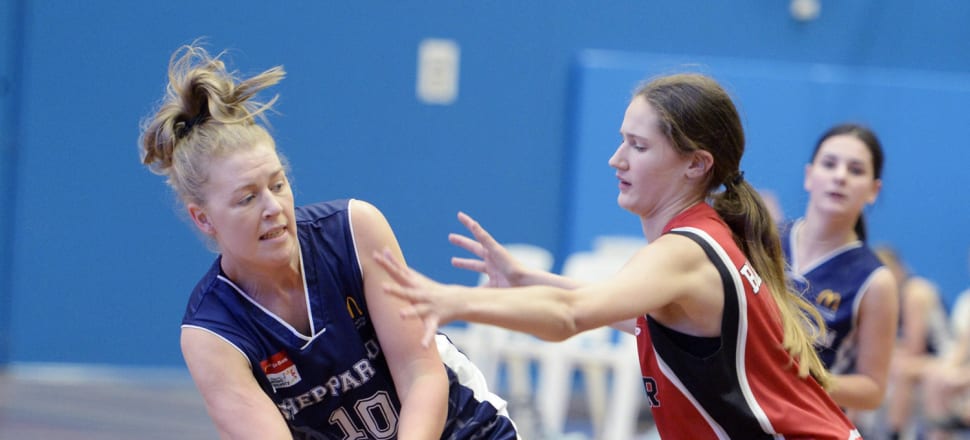 5370537724001
A group of young Seymour Blasters have headed off to play in the Australian Country Junior Basketball Cup (ACJBC) in Albury this week.
The one-week event is being played at the Lauren Jackson Sports Centre until Saturday, after initial rumours it could be cancelled due to the bushfire crisis.
But it was full-steam ahead this week as Basketball Australia gave the competition the green light last week.
Among those chosen from Seymour are Harrison Stones and Zac Wight, along with Dyani Ananiev and Tayha Watkins, who will line up for the boys' and girls' under-18 squads respectively.
Olivia Pearce will compete in the under-16 girls' team, while Sienna Sapiano and Jesse Brock will represent the under-14 girls' and boys' age groups respectively.
Speaking ahead of her journey to Albury, Pearce, a shooting guard, said she was hoping to further develop her basketball skills by playing with "such skilled players", as well as competing against the best players from around the country.
While this will be Pearce's first time at the cup, Ananiev will return for a second time, as she strives for back-to-back titles with last year's grand final winners Vic Gold Miners.
Asked what she was most looking forward to this week, Ananiev said it was just the opportunity to play more basketball.
"I just love it. And they'll be a good bunch a girls, so it will be a fun team," she said.
With the under-18 teams now a top-age and bottom-age side, 15-year-old Ananiev said she would also relish the chance to play against some bigger bodies in the top-aged girls.
In an interesting match-up, Ananiev will also come up against her Blasters teammate in Watkins, with the girls on opposing Victorian teams.
Seymour Lady Blasters coach Bill Pearce has also headed off to the cup as an assistant coach for the under-18 Vic Bushrangers girls' team.
● For a full wrap-up of results from the cup, pick up a copy of next week's Telegraph.