Eight candidates to choose from in Farrer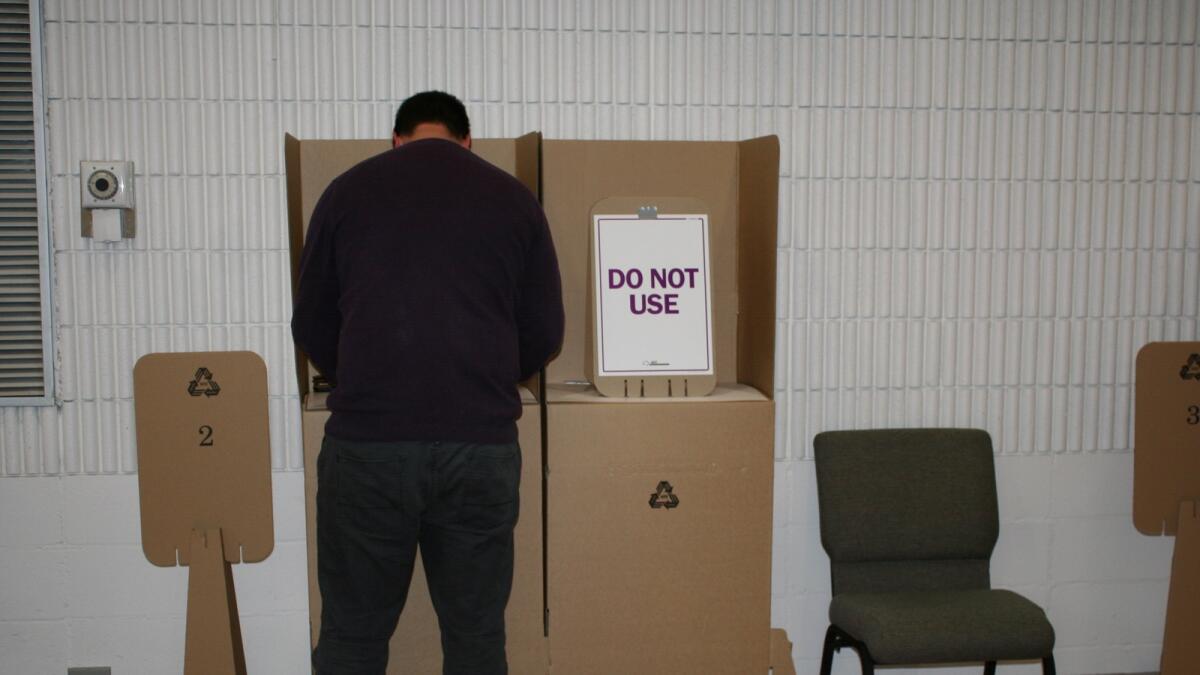 Australia heads to the polls on Saturday, May 21, to vote in the 2022 federal election.
Locally, in Farrer there are eight candidates standing in the election.
Current Member for Farrer Sussan Ley is seeking re-election for the Liberal Party, while Darren Michael Cameron is standing for the Australian Labor Party and Eli Davern for the Greens.
Amanda Duncan-Strelec is standing as in Independent, while Paul Britton is representing the Shooters, Fishers and Farmers Party.
The Liberal Democratic Party will be represented on the ballot paper by Ian Christopher Roworth, while Julie Ramos is standing for the United Australia Party and Richard Francis for Pauline Hanson's One Nation..
When voting in the House of Representatives, voters have to number every box in order of their preference.
As well as voting for the House of Representatives candidate, voters will also vote for the Senate candidates on Saturday.
Seventy-five candidates are standing for the Senate.
The candidates are from 22 different parties, while five are ungrouped on the Senate paper.
When voting on the Senate paper, voters need to number six boxes above the line, choosing what parties they want to vote for — or they must number at least 12 boxes below the line for individual candidates.
Polling places will open from 8am to 6pm on Saturday for people to vote.