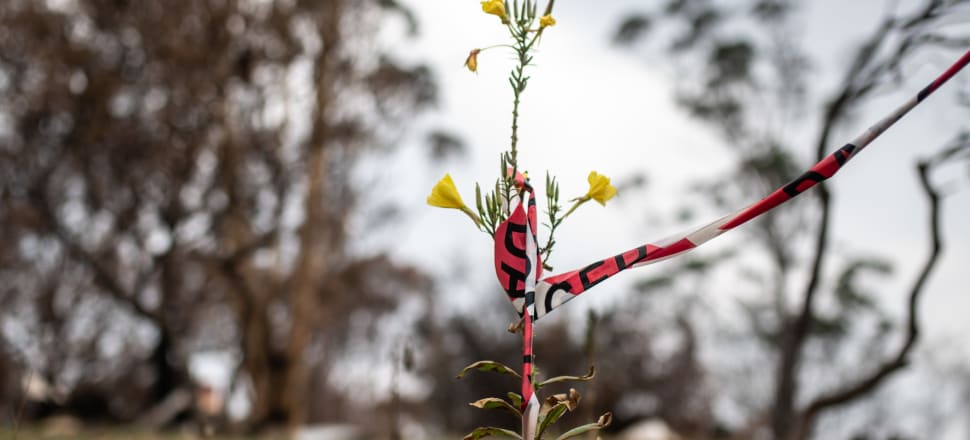 5370537724001
Community-based not-for-profit Road Trauma Support Services Victoria will hold a road trauma awareness seminar in Seymour.
Road Trauma Support services Victoria aims to reduce the incidence and impact of road trauma through statewide services that include support, prevention and advocacy programs.
People impacted by road trauma receive free information, support and counselling from professional counsellors with specialist training in grief and trauma.
RTSSV's clients include families, friends and colleagues of victims, injured people and their carers, drivers and passengers, people who were first on the scene, and emergency services workers.
RTSSV's Hume regional co-ordinator Carmel Maher said many people thought road trauma would not happen to them.
"We provide programs to community groups, educational providers and corporate groups; and programs for drivers who have offended or are at risk of offending," she said.
"Our programs are about meeting the needs of the local people and we do this by having local people delivering our programs.
"They are facilitated by highly skilled professional group facilitators working alongside road trauma survivors who leave memorable stories that personalise the messages delivered in the programs.
"We want to challenge beliefs and attitudes that people have and change strong-held cultural beliefs and complacency."
According to surveys, 88 per cent of seminar participants had not incurred any traffic offences since attending the program; and 77 per cent changed their driving behaviour due to recognising the effects of common causes of crashes.
Mrs Maher said the personal stories of road trauma survivors could help shape the beliefs and behaviours of drivers who attended the groups.
"Stories touch us in a personal, emotional way, which is different from how we respond to facts and statistics," she said.
"This emotional power is the key to igniting action and bringing about a change in beliefs and attitudes.
"The road trauma survivors who volunteer with us often have a strong need to share their experience to make a difference and by doing so this gives them purpose and meaning.
"It assists them in creating a new post-trauma story, identity and role, and assists in their own recovery and healing."
The road trauma awareness seminar is on February 29 from 12.45 pm to 3.30 pm. Cost is $350 per person and bookings are essential. The venue will be announced closer to the date.
For more information, or to book, visit rtssv.org.au
Road Trauma Support Services Victoria offers free information and counselling to anyone impacted by a road incident. For information or support call 1300 367 797 or visit rtssv.org.au