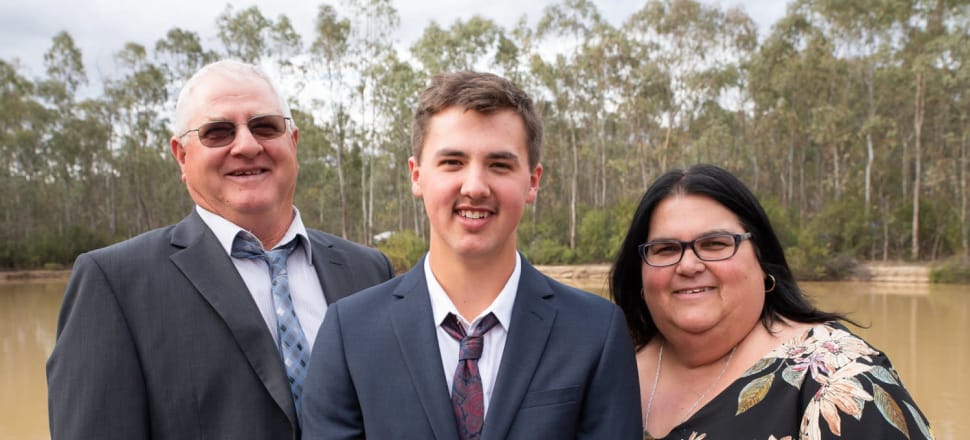 5370537724001
YOU couldn't wipe the smiles off their faces as Echuca College year 12s left school behind forever.
Their graduation was held recently at Dungula Event Centre, with family and friends joining for a meal to celebrate the completion of students' secondary schooling.
All students were presented with a certificate and a scroll commemorating their achievements.
School captains Brittany Sands, Samantha Mason, Reece Campbell and Tom Harris thanked their families for the support throughout the year and their teachers from primary school to Year 12 for supporting them along the way.
While principal Christopher Eeles said this was not the end but only the beginning, adding he hoped Echuca College prepared the students for a rapidly changing future.